Home
In December 2015 the Thomas Instituut organised an international conference on "The Virtuous Life. Thomas Aquinas on the Theological Nature of Moral Virtues." Fifteen contributions to this conference are now, february 2017, collected in the 17th volume of the Publication Series of the Institute, published by Peeters Publishers, Louvain.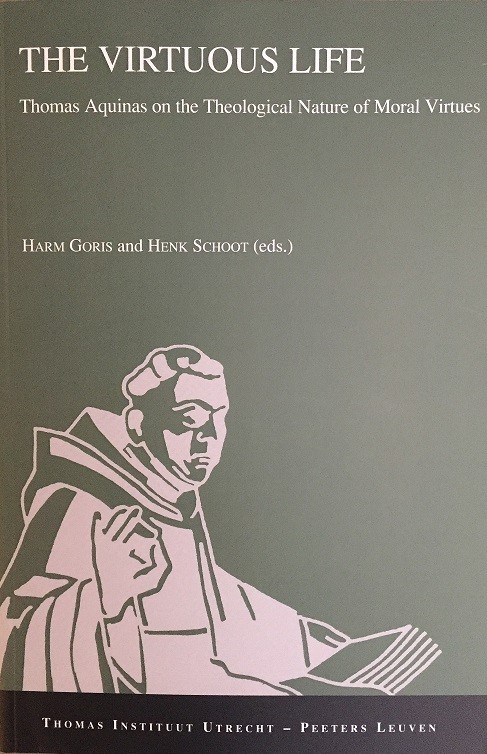 THOMAS AQUINAS AND THE RENEWAL OF BIBLICAL THEOLOGY International Conference Nicolaus Copernicus University, Toruń (Poland) April 24-26, 2017 call for papers.
Conference Torun 2017
The 2016 version of the Jaarboek of the Thomas Instituut is just published. This yearbook, edited by Henk Schoot, contains contributions by Rik van Nieuwenhove, Lambert Hendriks, Kevin Grove CSC, Anton ten Klooster and Michael Estler. Copies can be purchased at our administration office. Continue for full details on the contents.