Home
From this day, all the Jaarboeken can be read online. In order to read them, please follow the link 'jaarboeken' on top of this page. The books go from 1981 until 2016 and are available in PDF format.
29 maart 2017
Homo Sapiens. Thomas van Aquino en de vraag naar de mens
is een bundel onder redactie van prof. Rudi te Velde op basis van voordrachten in de Summerschool 2016 over Thomas, aan de UvA.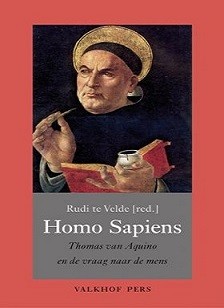 Thomas: Voorbij het theïsme?
Hedendaagse theïsme-kritiek en het participatie-model van het denken over God