Home
As of May 1, 2016, Rudi te Velde (1957, Stadskanaal, Netherlands) was appointed on an endowed chair devoted to the philosophy of Thomas Aquinas. This chair is funded by the Dutch Thomas More Foundation, and attached to the Tilburg School of Catholic Theology. Longtime member of the Thomas Instituut te Utrecht, Prof. dr. Rudi te Velde is an internationally acclaimed expert in the field of the philosophy of Thomas Aquinas. Active on this Chair, Te Velde will contribute to the research of our Institute by studying the philosophy of Thomas Aquinas, its strenghts and its relevancy for contemporary thought.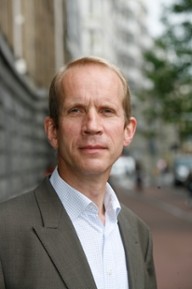 Ter gelegenheid van het afscheid van Rudi te Velde van de Universiteit van Amsterdam en de aanvaarding van zijn nieuwe ambt aan de Tilburg School of Catholic Theology, vindt van 23 t/m 26 augustus te Amsterdam een aan Thomas gewijde Summerschool plaats.
Naast Te Velde zelf, zullen als docenten optreden: Jozef Wissink, Wouter Goris, Ernst Hirsch Ballin, René Munnik, Edith Brugmans, Andrea Robiglio, Harm Goris, Henk Schoot en Palmyre Oomen.
Meer informatie is
hier
te vinden.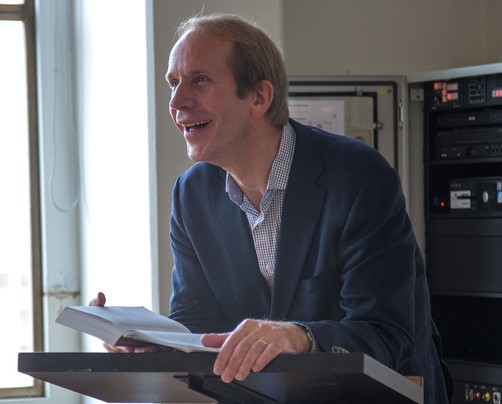 On Thursday, March 17 2016, Professor William E. Carroll (Oxford) will give a lecture at our Institute. The title of his lecture will be:
Creation and Contemporary Cosmology: From Stephen Hawking to Thomas Aquinas
.