Home
At Tilburg Catholic School for Theology two positions for PhD-students are opened. These positions are paid for, during a period of three to four years. The research undertaken should issue forth in a dissertation to be defended at Tilburg University. In case you consider to formulate a research proposal which is relevant to the thought of Thomas Aquinas, do not hesitate to contact Prof. dr. Henk Schoot (theology) or Prof. dr. Rudi te Velde (philosophy). Mail addresses can be found under 'members'. Further details are
here
.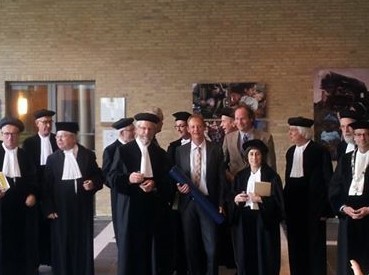 On 13-15 December 2018, the Thomas Instituut will organize its sixth international conference in Utrecht, devoted to:
Initiation and Mystagogy in Thomas Aquinas: Theological, Philosophical, Liturgical and Pedagogical Perspectives.
The call for papers is closed now. We approved of approximately 30 papers to be given during the conference. There will be three key lectures, one each day, and six plenary lectures of shorter length. Registration will start next July.
The conference promises to be very interesting!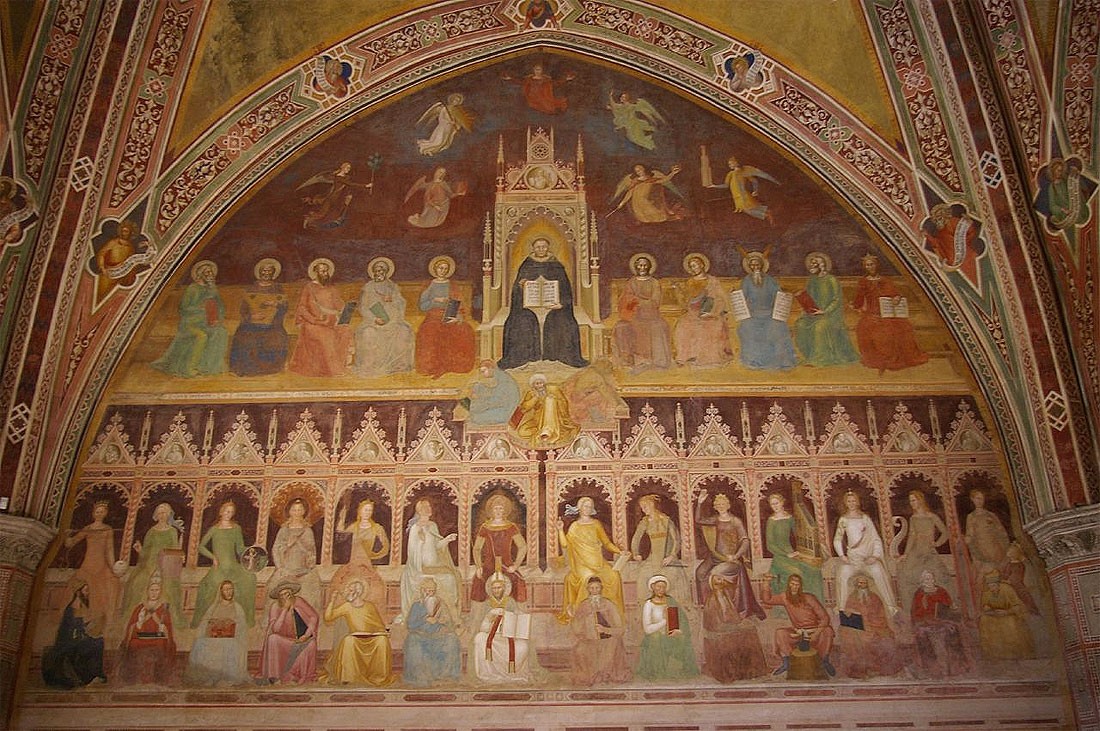 On June 6th, 2018, Fr. Anton ten Klooster defended his thesis entitled:
Thomas Aquinas on the Beatitudes. Reading Matthew, Disputing Grace and Virtue, Preaching Happiness
. The thesis is awarded with the highest honours possible (Cum Laude), and was supervised by prof. dr. Henk Schoot and prof. dr. Marcel Sarot. The book is published as volume XVIII in the Publication Series of the Thomas Institute at Peeters Publishers in Louvain.