Home
Krijn Pansters today (June 25, 2020) was admitted as new member of the Thomas Instituut. Krijn works at the Franciscan Study Center, attached to Tilburg University, and is an expert in Medieval History and Theology, especially Religious Life, Spirituality and Virtue Ethics. We welcome Krijn!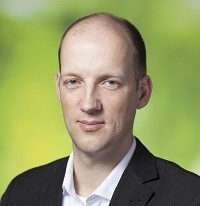 The most important studies presented at the 6th international conference (2018) of the Thomas Institute of Utrecht are collected in this book, edited by Henk Schoot, Jacco Verburgt and J÷rgen Vijgen. The book contains contributions by a.o. Marta Borgo, Matthew Levering, William C. Mattison, Piotr Roszak, Daria Spezzano and Rudi te Velde.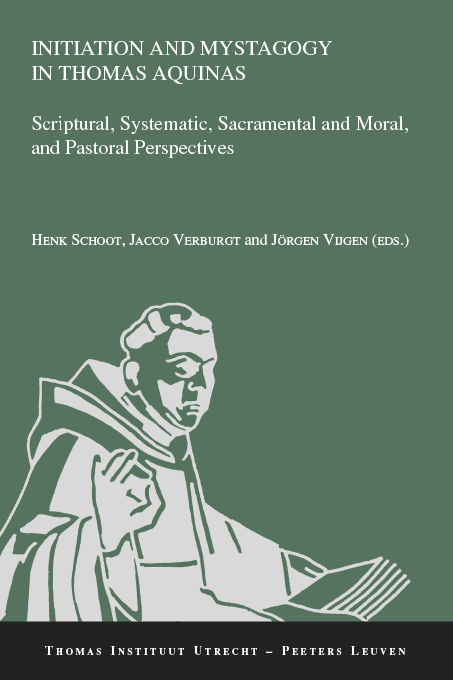 The first issue of the
European Journal for the Study of Thomas Aquinas
appeared in the last days of June 2019. This issue contains several interesting studies of the work of Thomas Aquinas: on relics, on truth, on Psalm 67, on the body of Christ, and on peace. EJSTA is the continuation of the
Jaarboek of the Thomas Institute
, and is a joint initiative of the Faculty of Theology of the Nicolas Copernicus University of Torun (Poland), the Saint Thomas Aquinas Institute for Theology and Culture of the Faculty of Theology (ISTAC) of the University of Fribourg (CH) and the Thomas Institute of Utrecht. Contributions for the next volume (2020) are very much welcome! You can find the Open Access journal
here
.