Home
On 13-15 December 2018, the Thomas Instituut will organize its sixth international conference, devoted to:
INITIATION AND MYSTAGOGY IN THOMAS AQUINAS:
THEOLOGICAL, PHILOSOPHICAL, LITURGICAL, AND PEDAGOGICAL PERSPECTIVES.
Scholars are invited to send in their paper proposals. Lectures will be given by, among others, Bernhard Blankenhorn OP (Angelicum, Rome), Matthew Levering (Mundelein Seminary), Daria Spezzano (Providence College), and Rudi te Velde (Thomas Instituut te Utrecht, Tilburg University).
Please continue to read the extensive call for papers.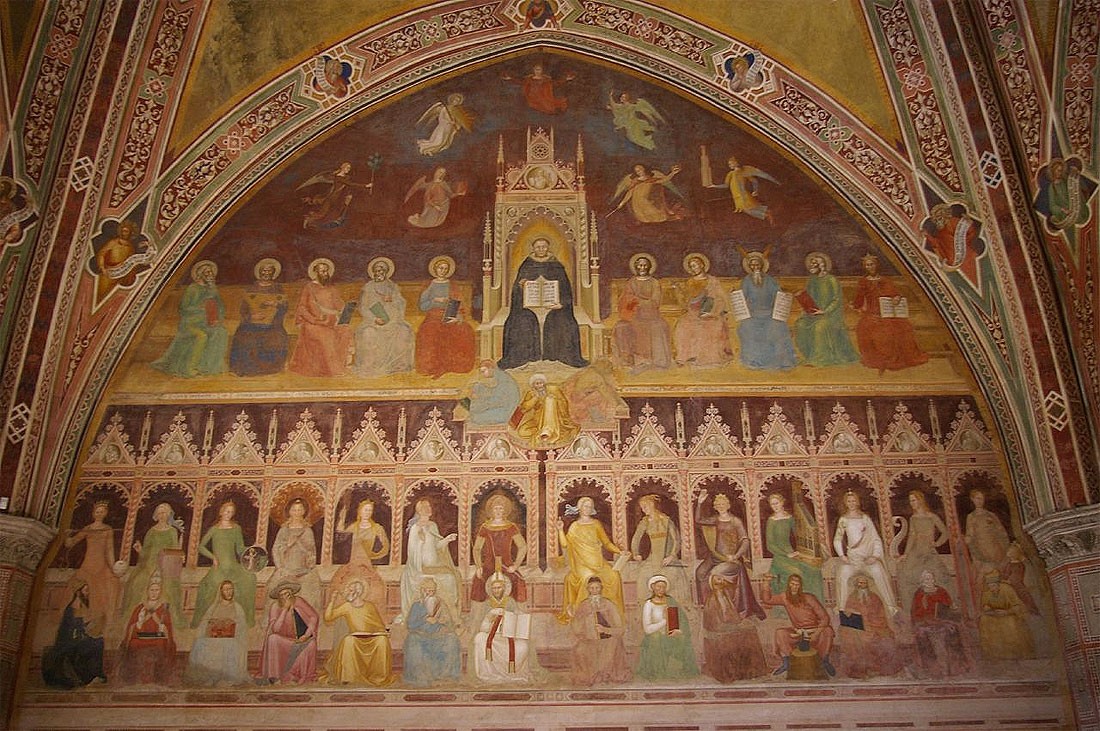 From this day, all the Jaarboeken can be read online. In order to read them, please follow the link 'jaarboeken' on top of this page. The books go from 1981 until 2016 and are available in PDF format.
Homo Sapiens. Thomas van Aquino en de vraag naar de mens
is een bundel onder redactie van prof. Rudi te Velde op basis van voordrachten in de Summerschool 2016 over Thomas, aan de UvA.