Home
On the 90th Dies Natalis of Tilburg University, Prof. dr. Eleonore Stump (Saint Louis University) was awarded a honorary doctorate. The Tilburg School of Catholic Theology, part of which the Thomas Instituut is, proposed the honorary doctorate. Honorary promotor was prof. dr. Rudi te Velde. The celebration ceremony took place on Thursday November 16 in Tilburg. Please continue to read the
laudatio
and the widely acclaimed acceptance speech.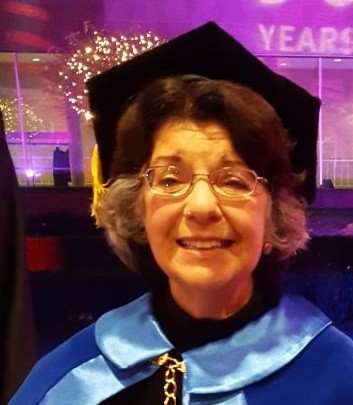 Op vrijdag 1 december 2017 zal een nieuwe vertaling van de hand van Rudi te Velde worden gepresenteerd, en wel zijn vertaling van Thomas'
De ente et essentia
, onder de titel:
Over het zijnde en het wezen. Proeve van een ontologie
". Het boek is tevens voorzien van een inleiding en commentaar, en is uitgegeven bij Uitgeverij Damon (www.damon.nl).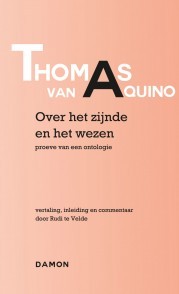 On 13-15 December 2018, the Thomas Instituut will organize its sixth international conference, devoted to:
INITIATION AND MYSTAGOGY IN THOMAS AQUINAS:
THEOLOGICAL, PHILOSOPHICAL, LITURGICAL, AND PEDAGOGICAL PERSPECTIVES.
Scholars are invited to send in their paper proposals. Lectures will be given by, among others, Bernhard Blankenhorn OP (Angelicum, Rome), Matthew Levering (Mundelein Seminary), Daria Spezzano (Providence College), and Rudi te Velde (Thomas Instituut te Utrecht, Tilburg University).
Please continue to read the extensive call for papers.