Home
Dr. Harm Goris, member of the Thomas Institute, was recently appointed member of the Pontifical Academy of St. Thomas Aquinas. Vatican Secretary of State His Eminence Pietro Cardinal Parolin signed the letter of appointment on February 6, 2019. The Pontifical Academy of St. Thomas Aquinas consists of 50 scholars who are renowned for their studies of the work of Thomas Aquinas, and convene yearly in Rome. President of the Academy is prof. dr. S.-Th. Bonino op.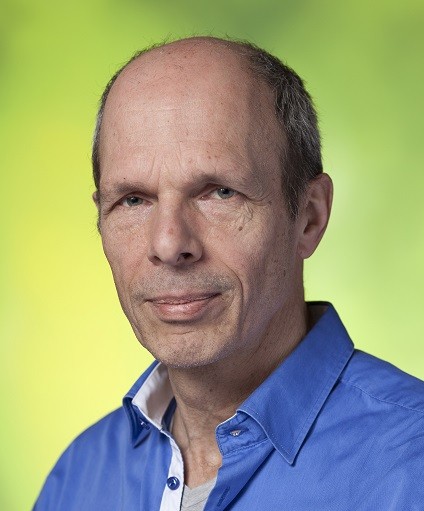 Fr. Anton ten Klooster received the yearly "Veritas et amor" award for the best dissertation on Thomas Aquinas. This prize is awarded each year by a jury consisting of renowned scholars. The "Circulo San Tommaso d'Aquino", responsible for the award, is based in Aquino, Italy.Ten Klooster, recently appointed assistant professor at the Tilburg School of Catholic Theology, defended the dissertation entitled "Thomas Aquinas on the Beatitudes: Reading Matthew, Disputing Grace and Virtue, Preaching Happiness" in June 2018 (cum laude). The book was published in the Publication Series of the Thomas Institute with Peeters Publishers, Louvain. We congratulate Fr. Anton on this achievement!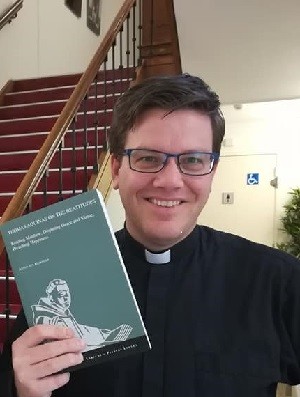 A new open-access journal for the study of Aquinas will launch in the Spring of 2019 and is now accepting contributions for its first issue. The
European Journal for the Study of Aquinas
(EJSTA) is an online open-access journal that will appear annually. The website of the EJSTA can be found
here
.